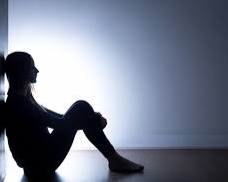 En honor al Mes de la Salud Mental, el estudiante de periodismo de Hawkins, Luis, entrevistó a María, un estudiante y amiga nuestra que estaba...
This event was hosted by the Journalism class and planned by Jessica and Ashley. Students showcased photos that they took during journalism...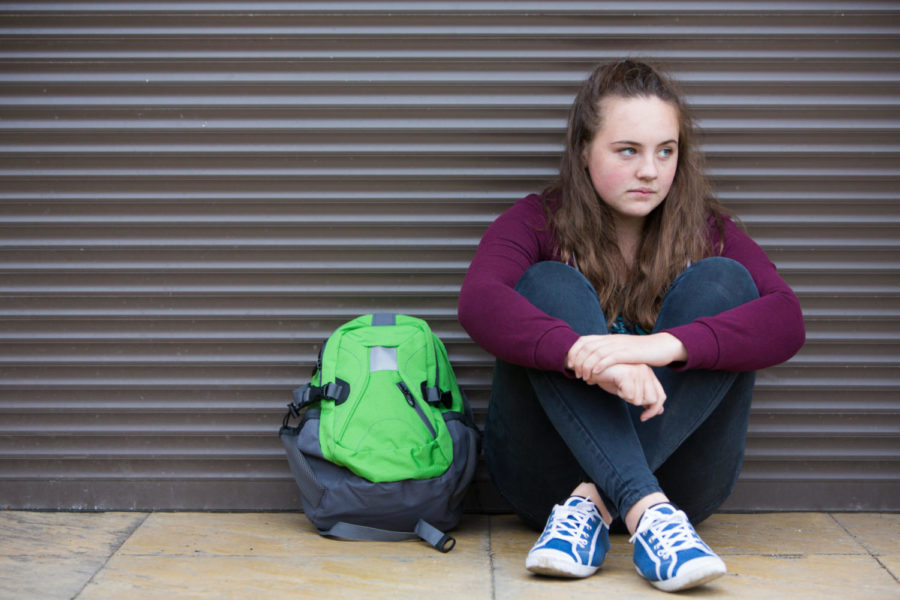 Children running away from home should be a matter we consider seriously since it has implications not only for individual families but...